Get to know Bratislava and Košice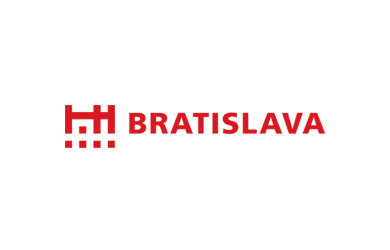 Bratislava Tourist Board – BTB.
Enjoy the unique hockey atmosphere in Bratislava! Do you want to know what you can see and do during world championships in the capital of Slovakia? Click on the logo to find everything important.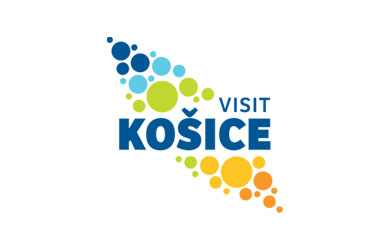 Visit Košice
Visit Košice is a destination management organization that aims to promote Košice as a destination suitable for both local and foreign tourists.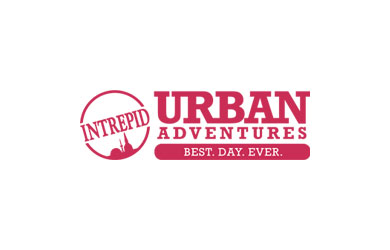 Bratislava Urban Adventures
Enjoy the best tours off the beaten path - visit places you would never find your self - taste the local craft beers & cousine.